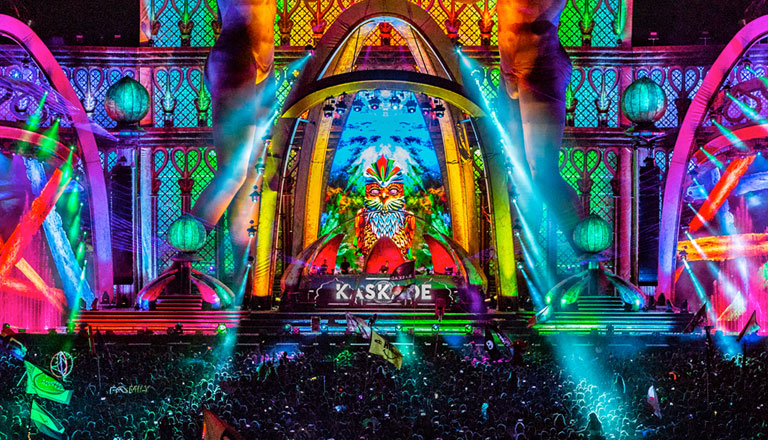 Stages
kinetic

FIELD

The legendary kineticFIELD has known many forms: a cathedral for sonic worship, a crystal village inhabited by owl guardians, a temple of sacred sounds, the open arms of mother Gaia, the epicenter of universal love, and the embodiment of movement and energy.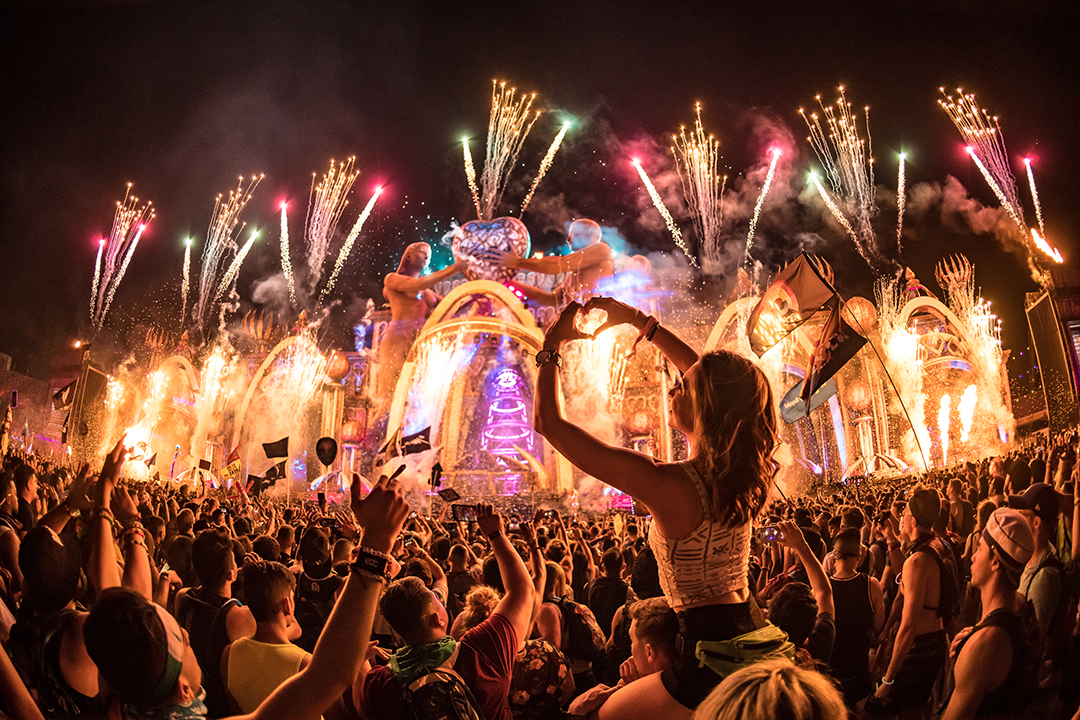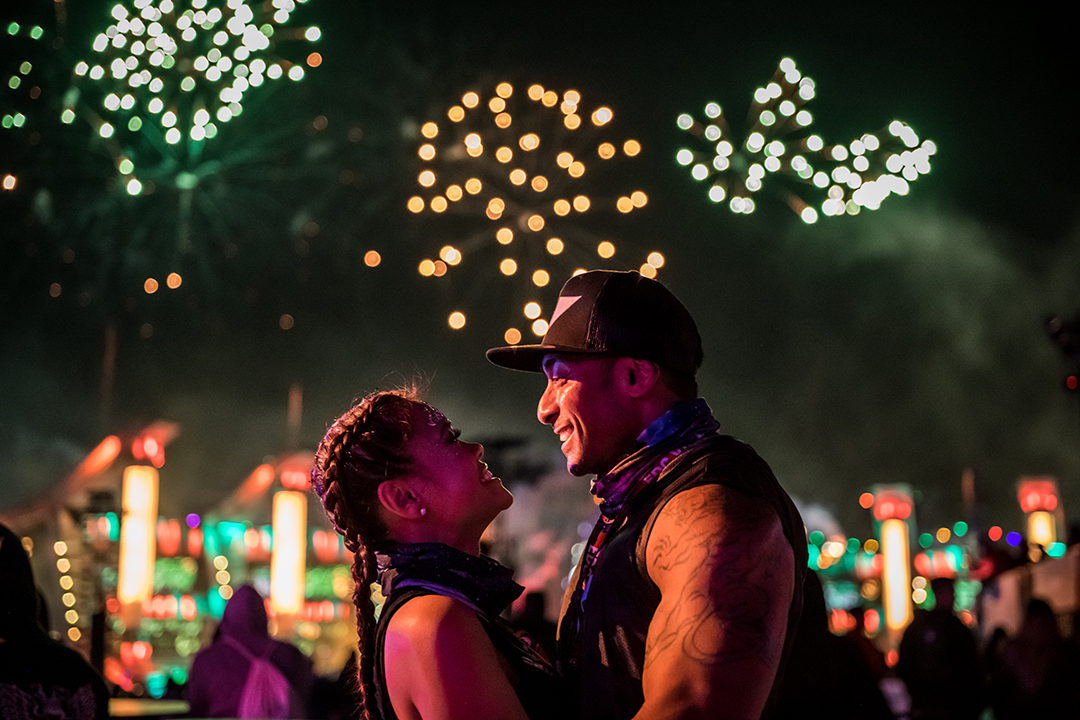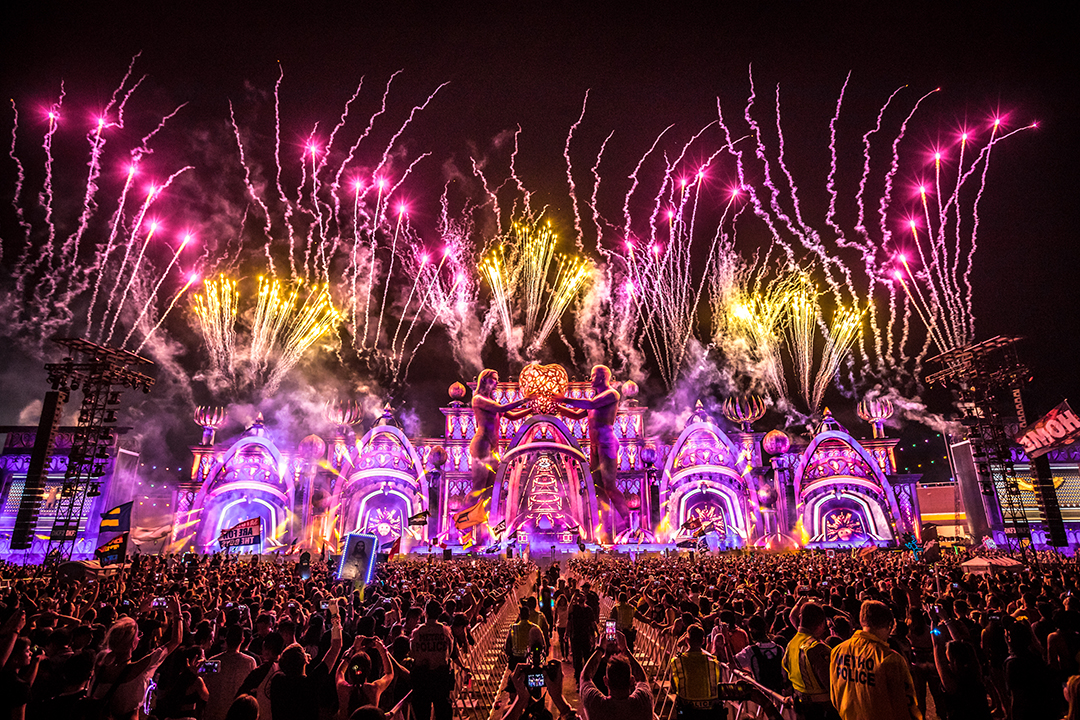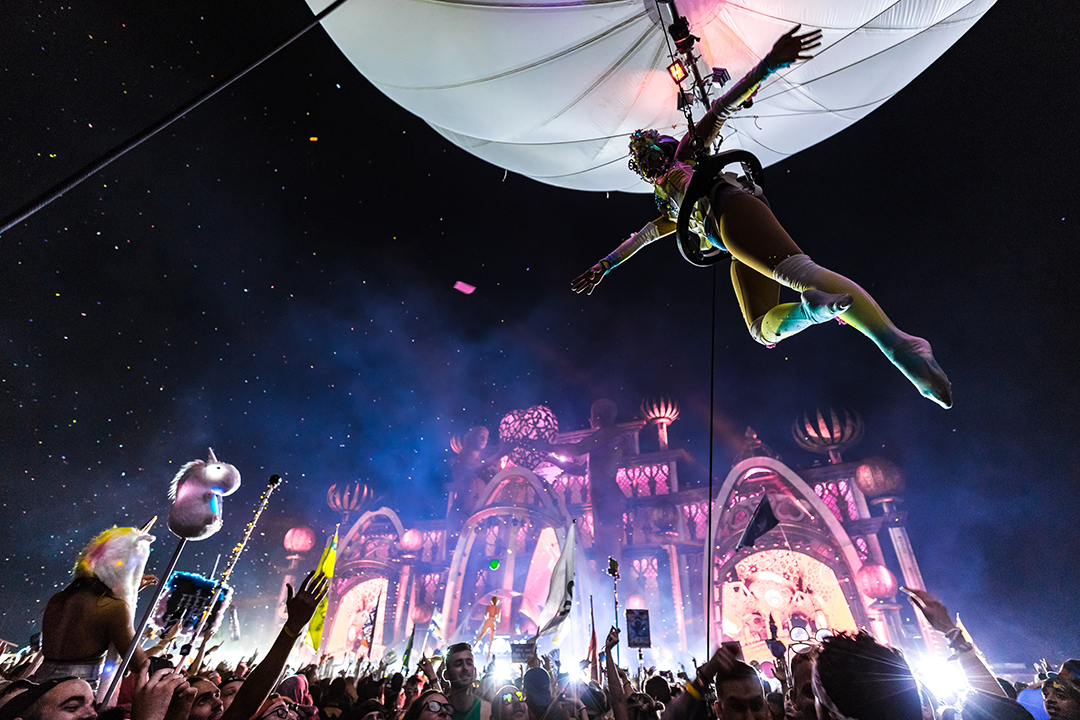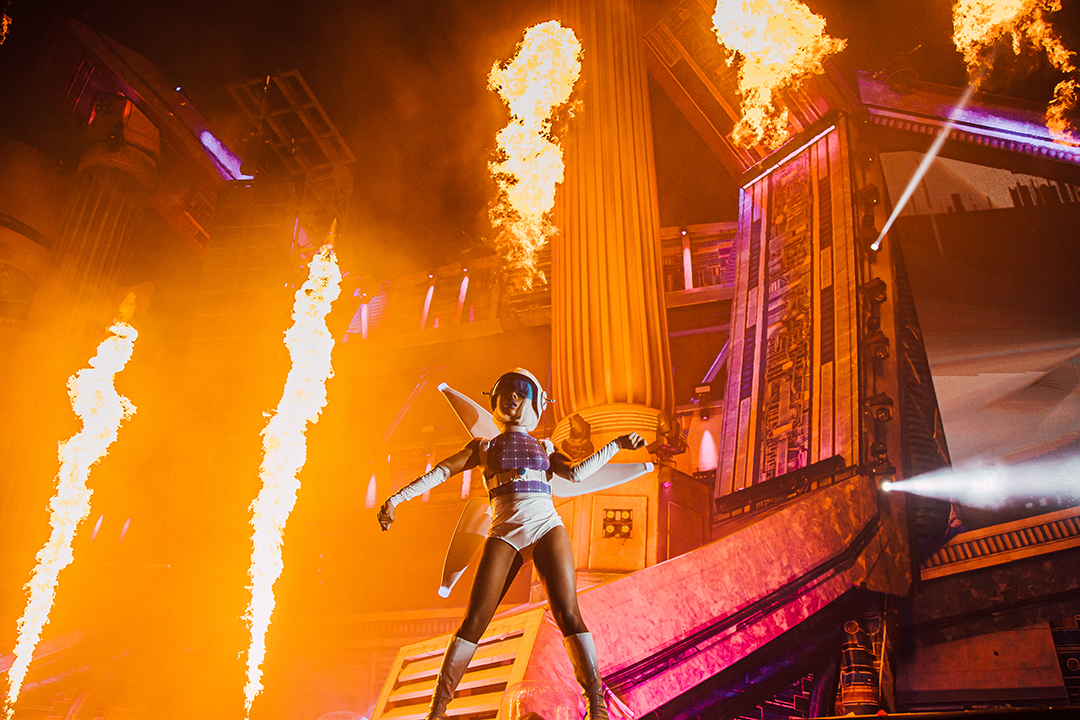 neon

GARDEN

We keep it dark, we keep it deep. Unlock the gates of neonGARDEN, where subliminal minimalism and immersive live art cross-pollinate with cutting-edge technology and exceptionally curated techno.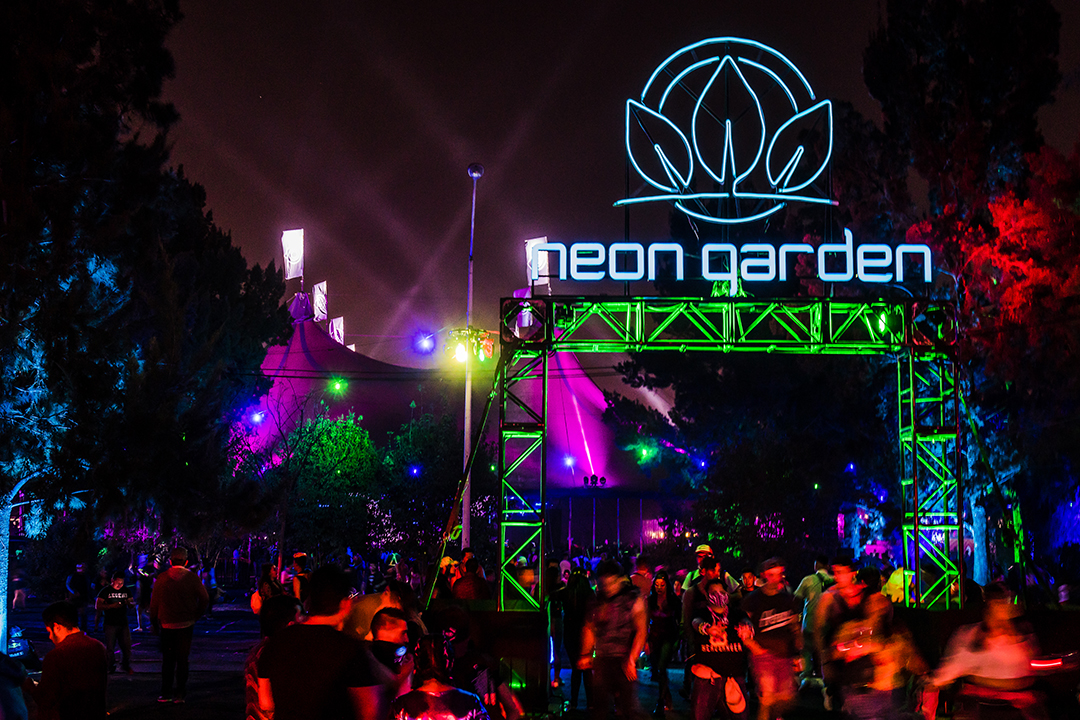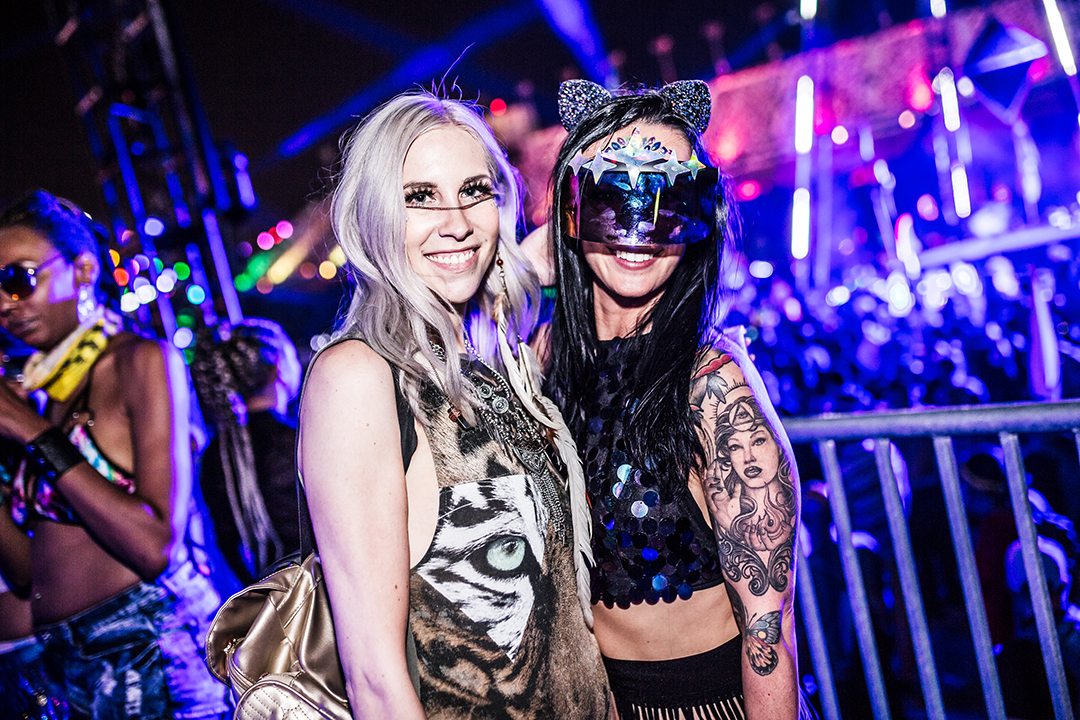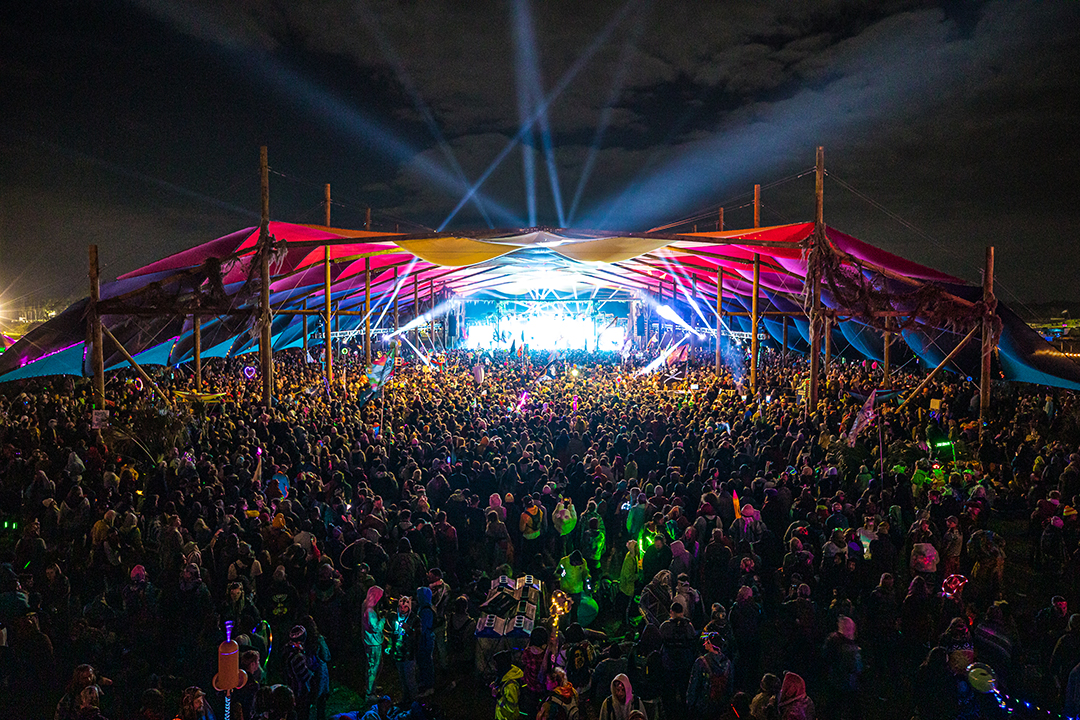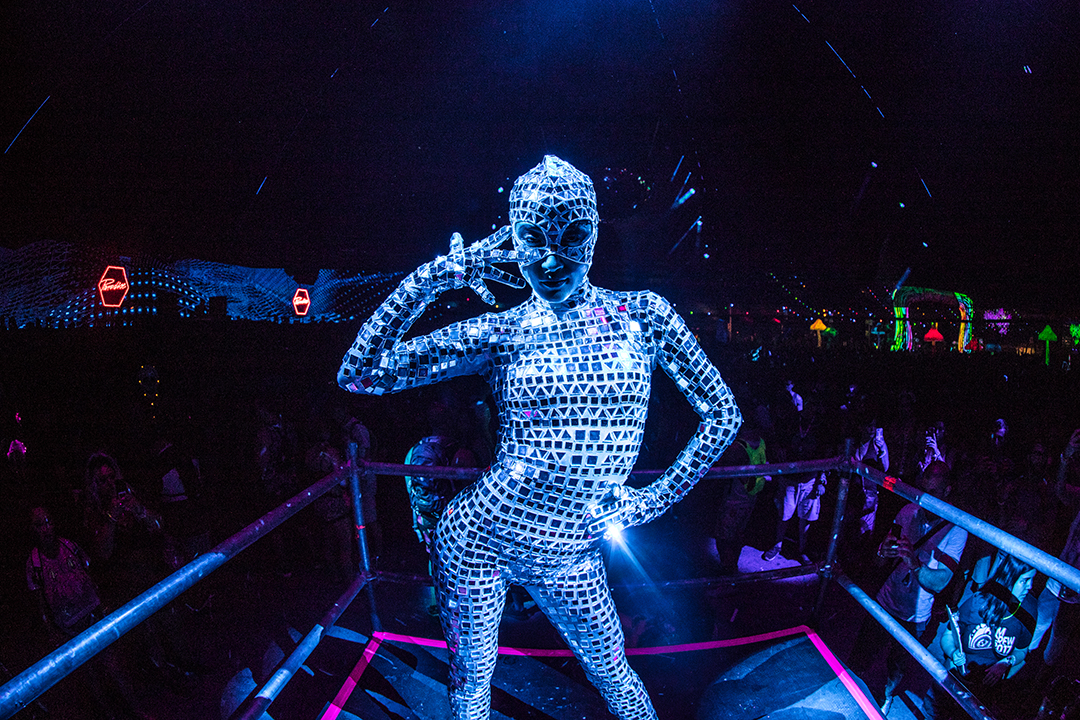 bass

POD

Headbangers make their annual pilgrimage to bassPOD, the proving ground of the Bassrush massive. Here, lovers of dubstep, bass house, drum & bass, and trap are united. Grab the rail with both hands, and prepare to go hard.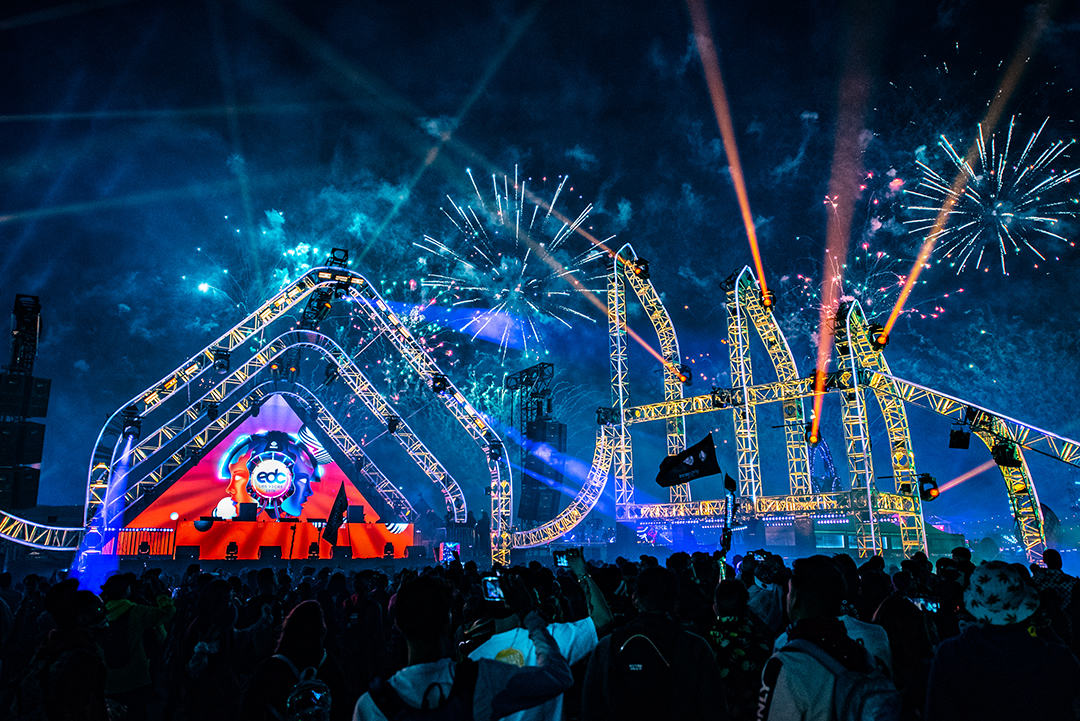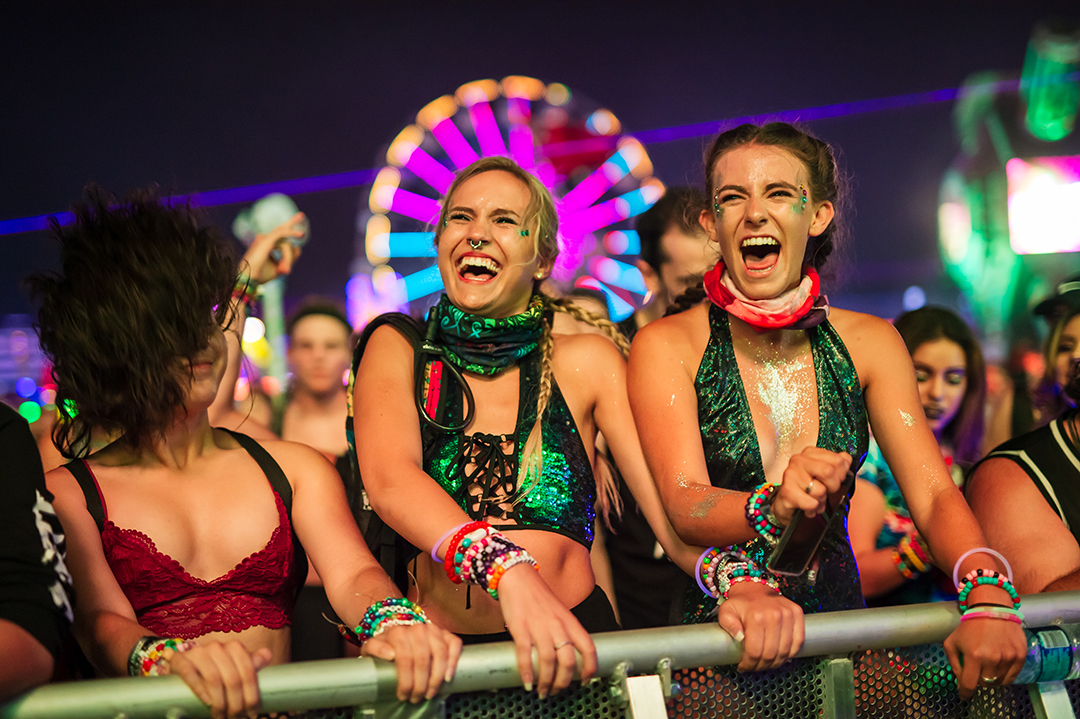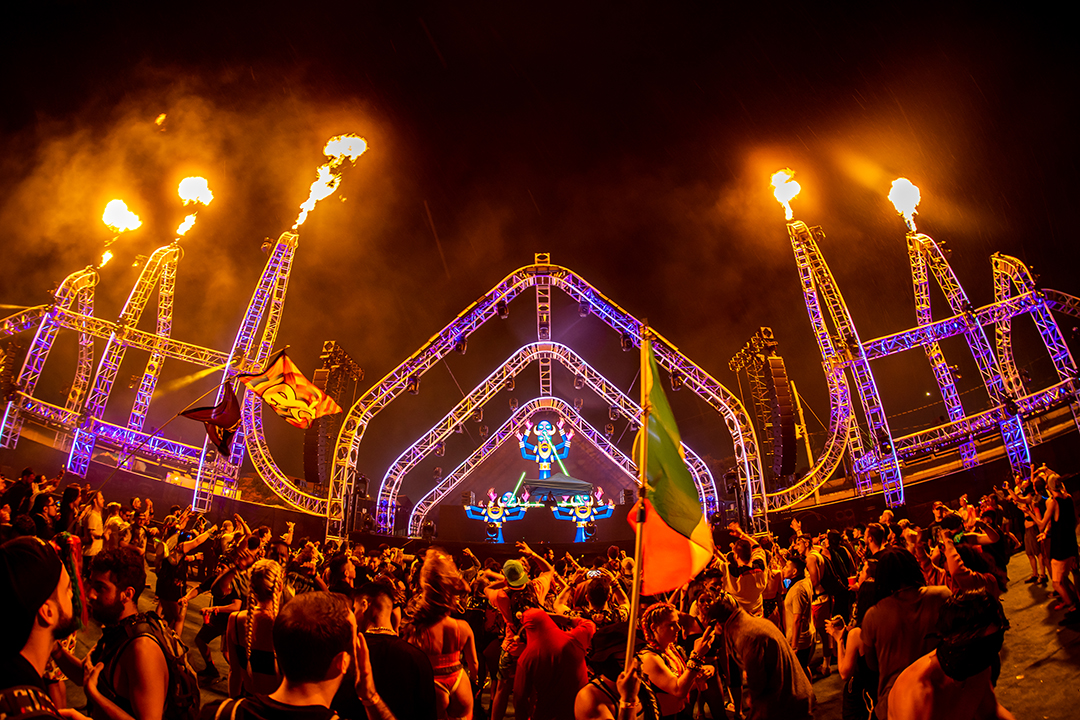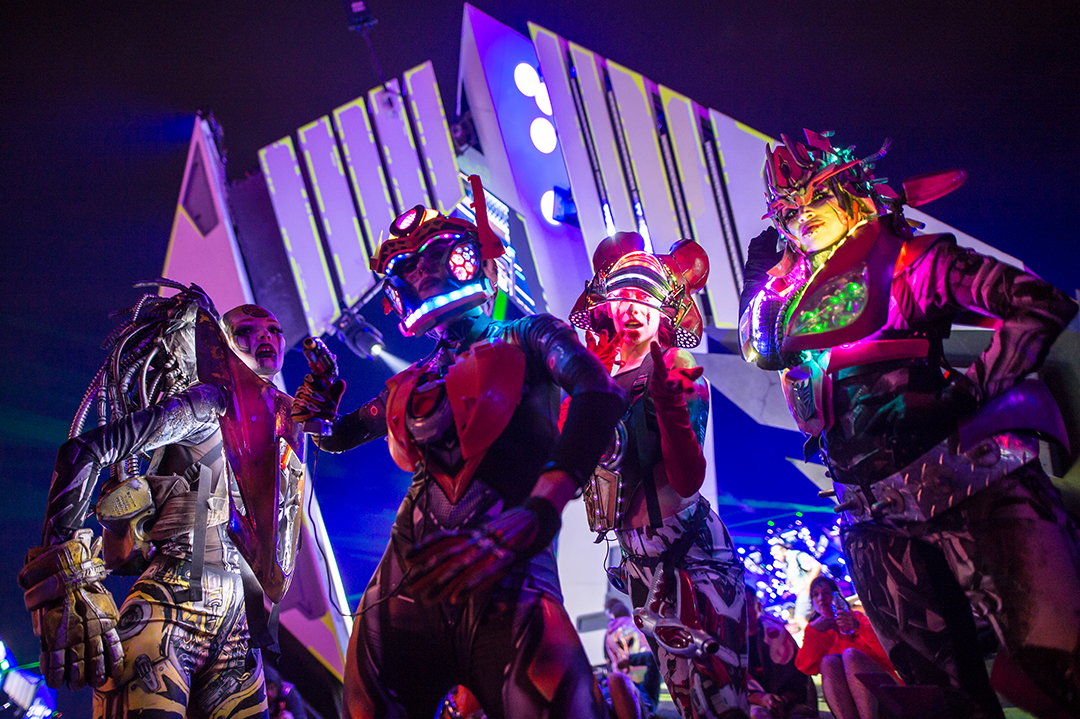 waste

LAND

Throughout its history at EDC, wasteLAND has been the refuge of ravers looking to experience the blistering tempos and relentless energy of hard dance, hardcore, and all forms of hardstyle. Welcome to the Basscon universe.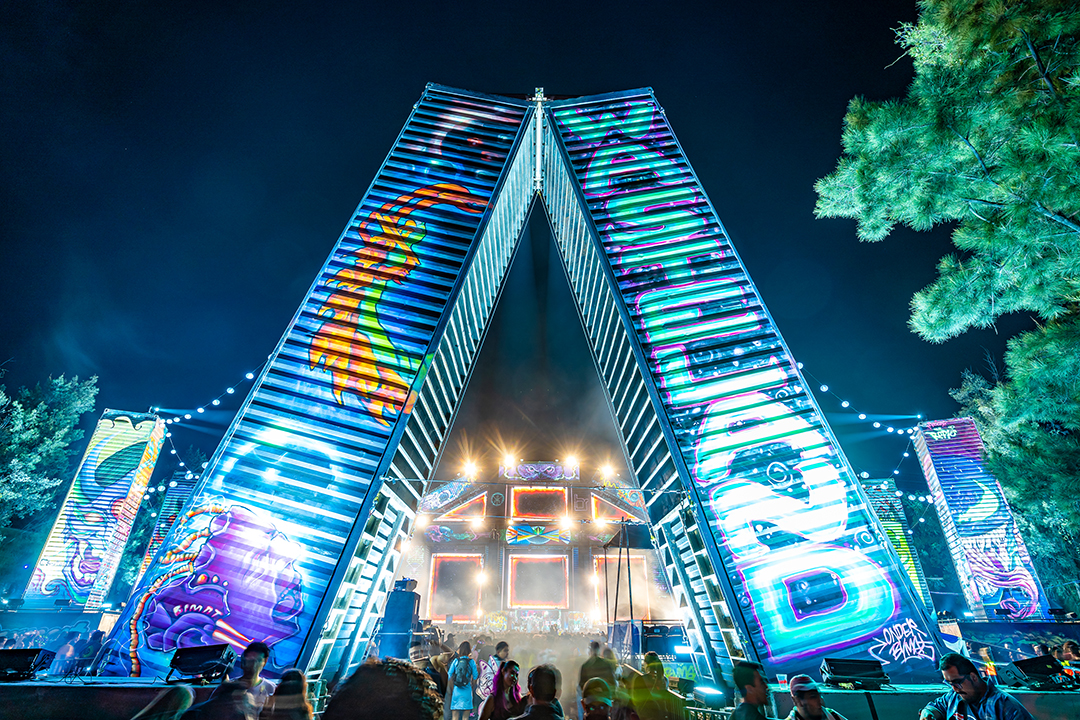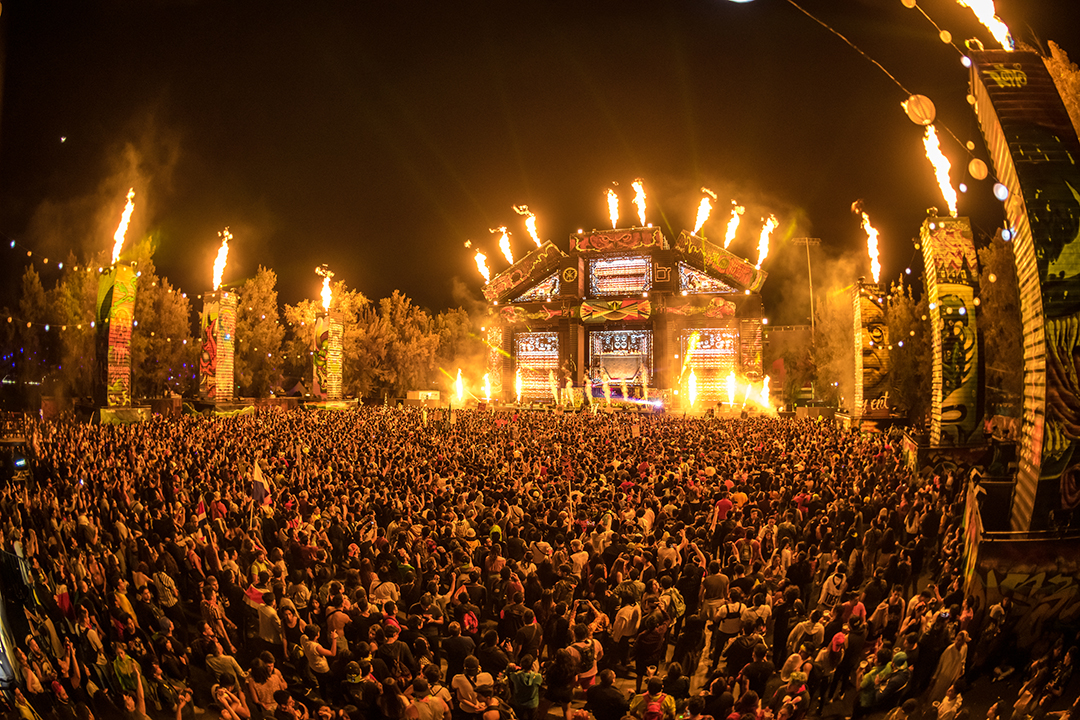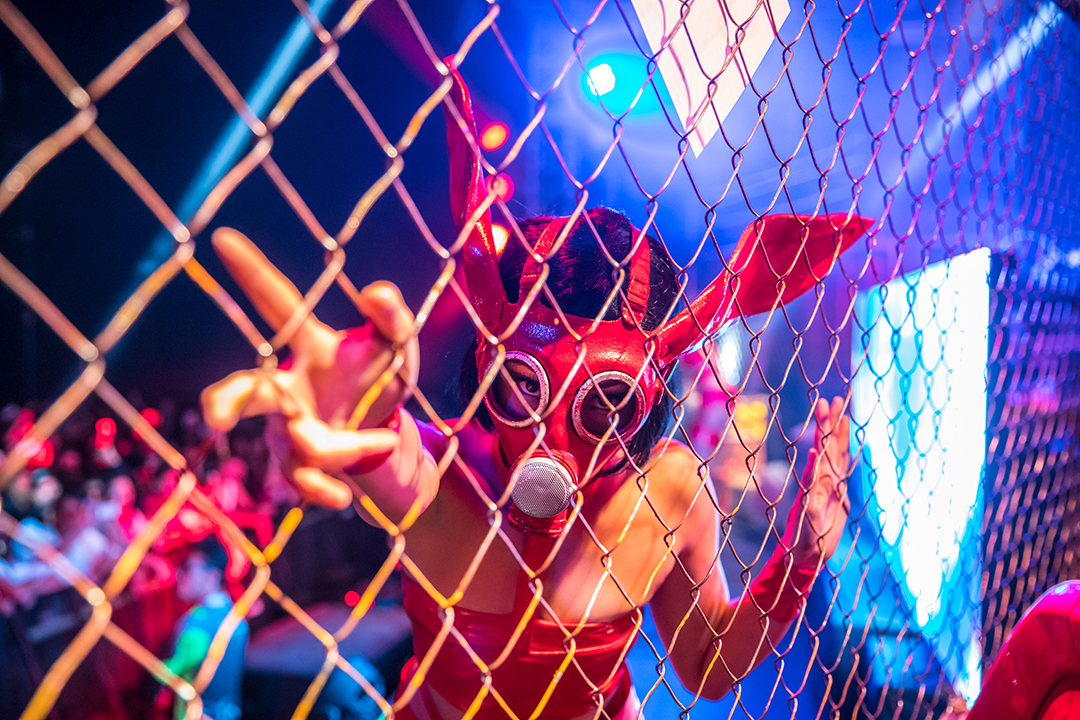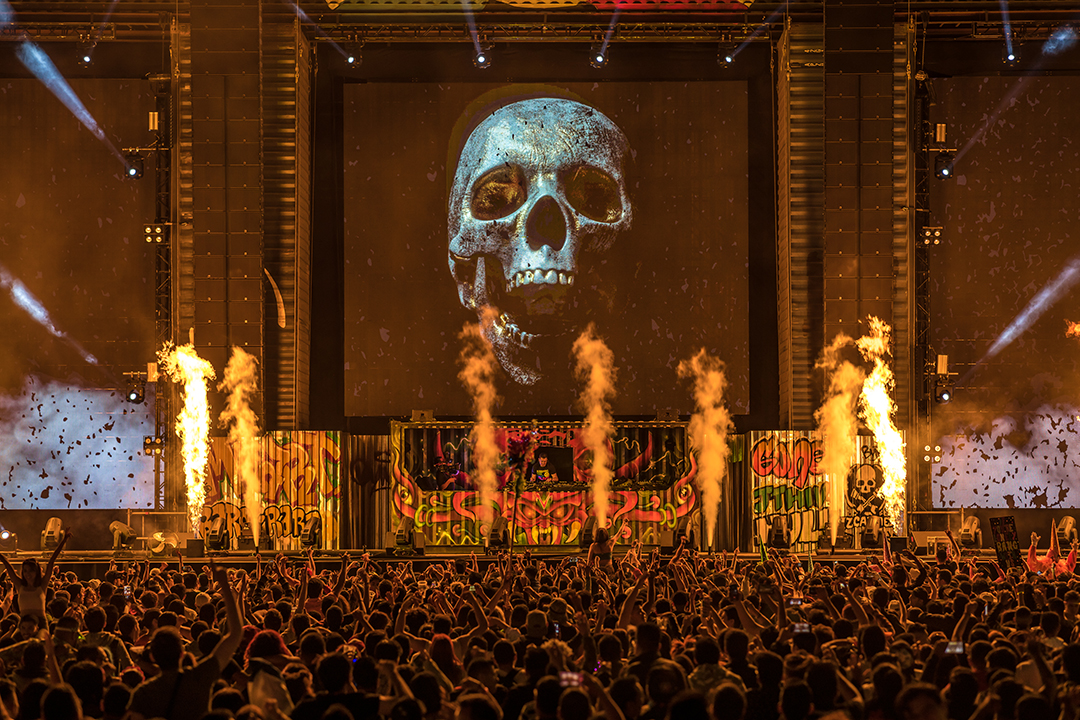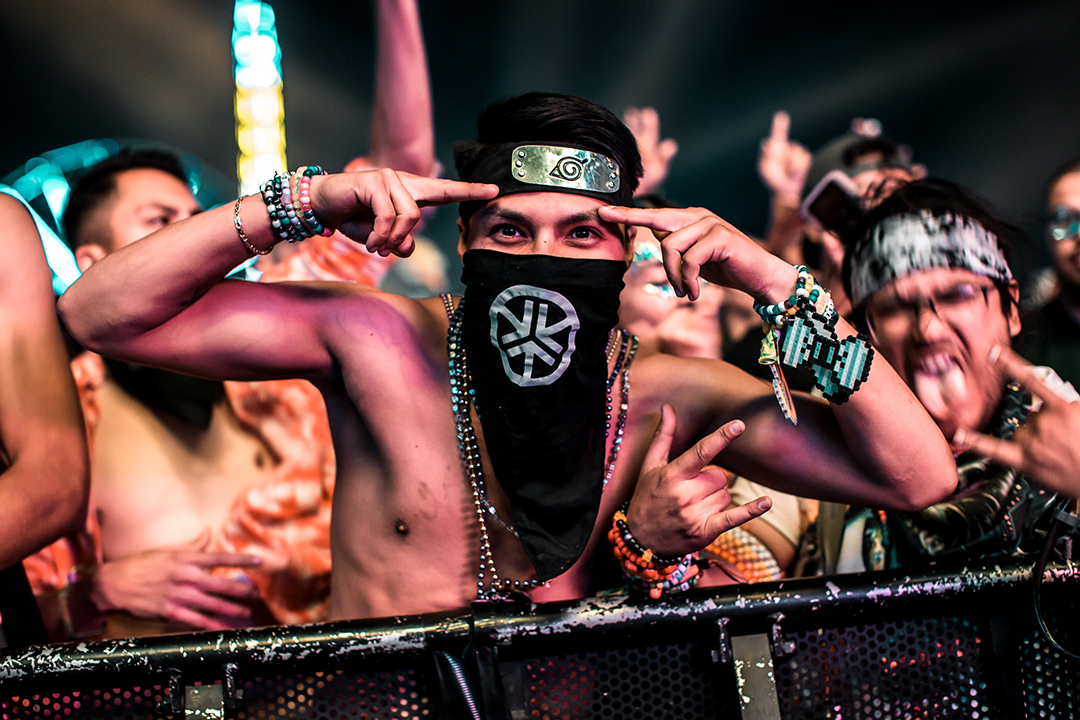 cosmic

BEACH

Experience seductive, uplifting vibes all night long at Cosmic Beach — our only location devoted exclusively to tech house music.